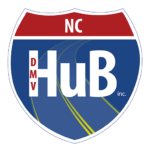 INSTANT CASH OFFER FOR YOUR CAR!
The Largest Car Buying Network in the U.S.
Is Ready to Make Your Day!
This promotion is sponsored by DMVHuB, INC
Turn Your Car Into Cash Today!
FREE TOWING & PICK UP
Clunker Cars Welcome
HASSEL-FREE TITLE TRANSFER
We'll even help with missing titles!
NO LOW-BALL OFFERS
Thousands of Happy Customers
100% CASH PAYMENT
Fast, Convenient Customer Service
In Less Than 5 Minutes
button
Cash Offer on EVERY Car ...
Answers to the Most Common Questions
My Car Is OLD! Can It Be Sold?
Yes!  We have buyers for every age and type of vehicle that you are ready to get rid of. Who couldn't use some extra cash?
My Car Has Dents & Scratches, Can I Sell As Is?
Why pay to fix a car you no longer want? An offer will be made on every car. Dents and scratches are no biggie!
Will I Be Paid for Upgrades, Like After Market Parts?
After-market parts that you have installed to your vehicle will be included in formulating the sale offer. Yes!
Can I Sell My Wrecked Car or Junk Car That Is Not Running?
Every vehicle gets an offer!  No car is worth zero. You get the offer and you get to decide! Find out what your offer would be now.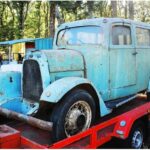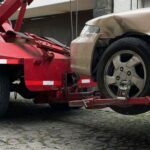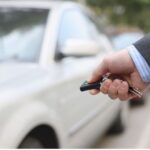 Get an Instant Offer Now!
Speak with an Agent
 855-952-3097